---
ACT, Iowa City, Iowa

Click on painting to view enlarged painting and additional information.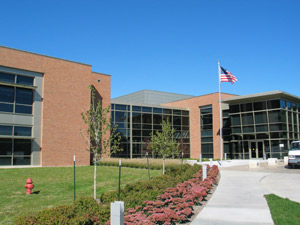 Decision makers from ACT made studio visit to see art.

One existing oil and four existing watercolors were selected.

I made site visit to see scale, colors, materials.

I created sketches and watercolors for approval.

Two additional oils and two additional watercolors were commissioned.