---
CRST, Cedar Rapids, IA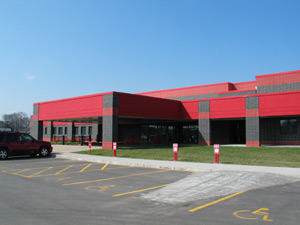 Decision makers from CRST viewed paintings on display in a Cedar Rapids gallery.

Decision makers indicated paintings that had the right colors and feel for the space but were vertical.

I made site visit to see scale, colors, materials.

I agreed with the decision makers that two horizontal paintings, one with predominately warm colors and one with predominately cool colors would work well. I created six sketches for client consideration.

Two watercolors were commissioned.