---
Iowa Pastimes:
Politics and State Fairs
Untitled No. 11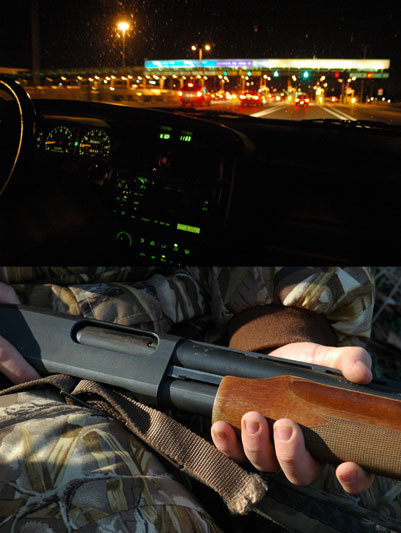 Untitled No. 11, color photograph, 2005, 20" X 15"
This photograph was selected by Laura Heon, curator of MASS MoCA (Massachusetts Museum of Contemporary Art) for inclusion in New Art 2005, Kingston Gallery, Boston, MA.
This photograph was also selected by Henry del Valle, artist, curator, writer, and Director of Operations for Gallery International for inclusion in the International All Media Competition 2005, Gallery International, Baltimore, MD.