---
Artist's Statement about
American Narratives
American Slice 27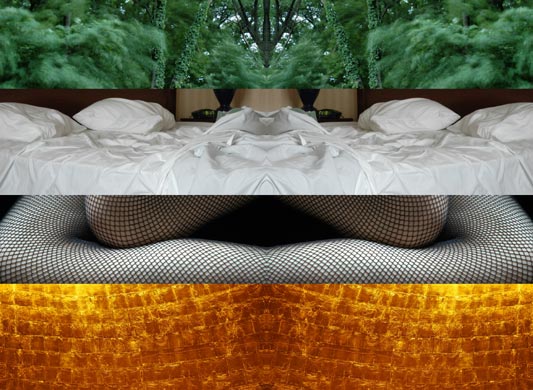 American Slice 27, digital c print, 2007, 22" x 30"
This photograph was selected by Brooks Johnson, Curator of Photography and 21st-Century Art at the Chrysler Museum of Art, for inclusion in Artspace National Juried Photography and Printmaking 2008, at Artspace @ Plant Zero in Richmond, VA.
This phototgraph was also selected by Sylvia White for the solo show Thomas Jackson: American Zeitgeist at Sylvia White Gallery, Ventura, CA, 2008.
This photograph was selected by Sean Ulmer, Curator of Collections and Exhibitions at the Cedar Rapids Museum Art, Cedar Rapids, IA, for the solo show American Narratives, Photographs by Thomas C. Jackson, 2009.